Login
Upcoming Events
Adult Events
01/07/22 - 03/07/22 (3 day event)
02/07/22 - 10/07/22 (9 day event)
15/07/22 - 17/07/22 (3 day event)
Junior Events
01/07/22 - 02/07/22 (2 day event)
18/07/22 - 21/07/22 (4 day event)
Winter Chess Festival – Tournament Book
[cSlider]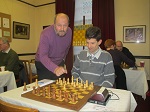 [slide]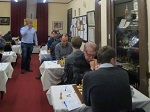 [slide]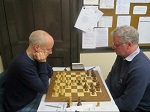 [slide]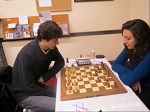 [slide]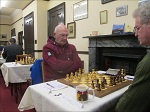 [slide]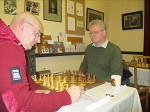 [slide]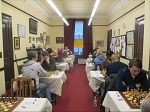 [slide]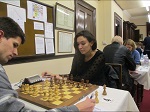 [slide]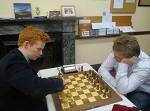 [slide]
[slide]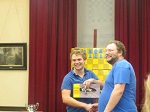 [slide]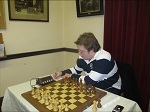 [slide]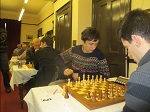 [slide]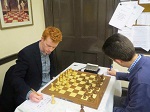 [slide]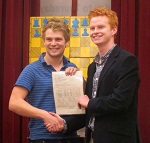 [slide]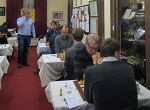 [/cSlider]
Andy Burnett has produced an excellent book of the Winter Chess Festival which was held at Edinburgh Chess Club from 27 December to 5 January.  It has 41 pages packed with information, analysis and diagrams and is therefore a very big file (10.52Mb even after reducing the file size).
I have subdivided the total book into nine sections, to make downloading more realistic.
Download:-
Rd1  Rd2  Rd3  Rd4  Rd5  Rd6  Rd7  Rd8  Rd9
Even with this sub-division, you may experience difficulty in downloading the separate files, in that event please contact me.
For those who want to try and download the complete file.
Image by Fiona Steil-Antoni
Posted by Membership Secretary
Post Information
Posted on: 14-02-2014
Categories: News