Login
Upcoming Events
Adult Events
01/07/22 - 03/07/22 (3 day event)
02/07/22 - 10/07/22 (9 day event)
15/07/22 - 17/07/22 (3 day event)
Junior Events
01/07/22 - 02/07/22 (2 day event)
18/07/22 - 21/07/22 (4 day event)
Marymass Congress
[cSlider]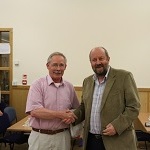 [slide]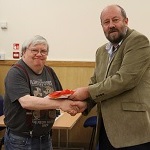 [slide]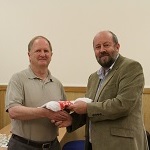 [slide]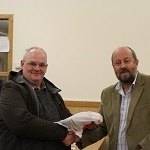 [slide]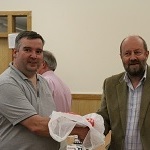 [slide]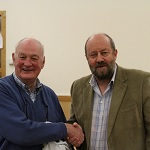 [slide]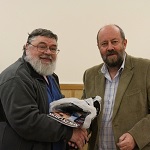 [slide]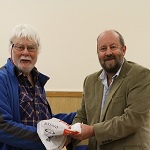 [slide]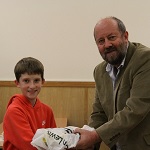 [slide]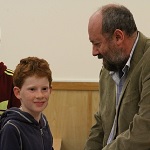 [slide]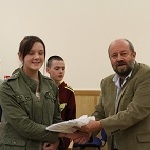 [slide]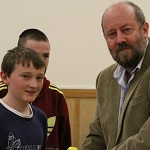 [slide]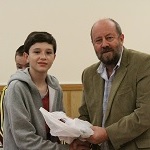 [slide]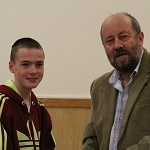 [slide]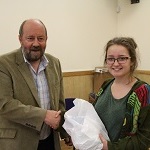 [/cSlider]
[cSlider]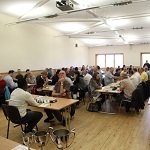 [slide]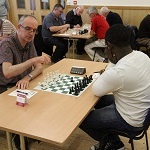 [slide]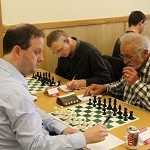 [slide]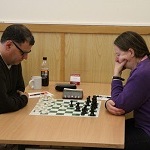 [slide]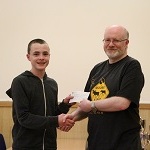 [slide]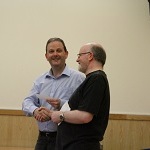 [slide]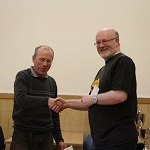 [slide]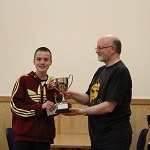 [slide]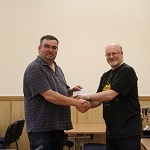 [slide]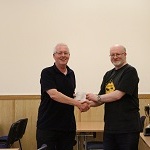 [slide]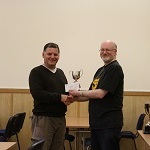 [slide]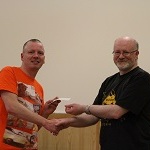 [slide]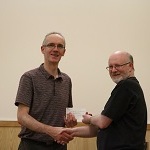 [slide]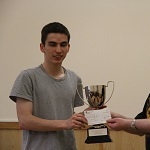 [/cSlider]
Hamish Glen, President, Chess Scotland was at the Marymass Congress today to present prizes to a number of Grand Prix winners.
We must record our sincere thanks to ur sponsors for supporting us by donating prizes.
Alan Steel, Chess Scotland Registered Arbiter gave out the prizes for the congress prize winners.  CS Grading data below.  Report by Tournament Director, Stephen Clark.
Photographs by John McNicoll - please left click any image to enlarge.  Photographs are stored here and here.
Posted by Membership Secretary, links to grading data added by Chief Grader
Post Information
Posted on: 16-08-2014
Categories: News