Login
Upcoming Events
Adult Events
01/06/22 - 05/06/22 (5 day event)
02/06/22 - 05/06/22 (4 day event)
03/06/22 - 05/06/22 (3 day event)
01/07/22 - 03/07/22 (3 day event)
Junior Events
02/06/22 - 05/06/22 (4 day event)
Glorney Cup and related competitions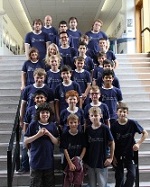 [cSlider]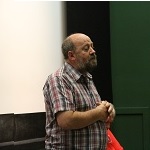 [slide]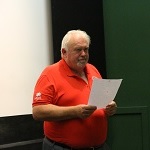 [slide]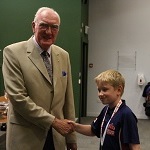 [slide]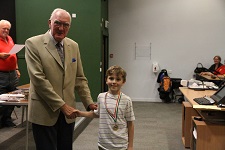 [slide]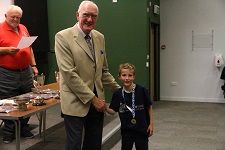 [slide]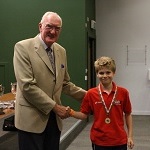 [slide]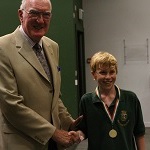 [slide]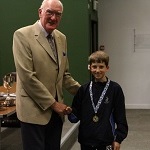 [slide]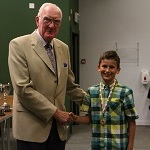 [slide]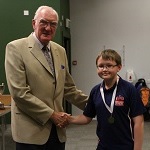 [slide]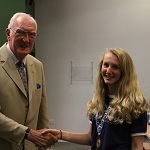 [slide]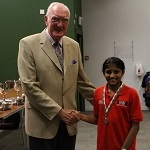 [slide]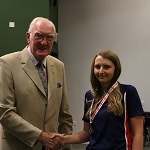 [slide]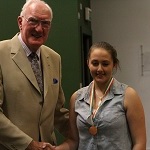 [slide]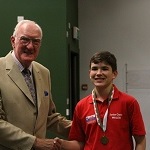 [slide]
[slide]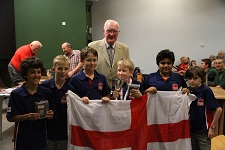 [slide]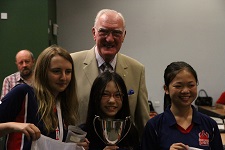 [slide]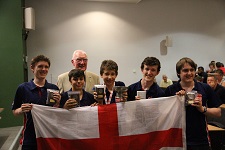 [slide]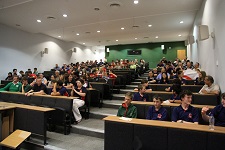 [/cSlider]
Photographs by John McNicoll. Please left click to enlarge any image.
Results:-  Glorney  :  Gilbert  :  Robinson  :  Stokes  :  Graded Friendlies
FIDE data:- Glorney  :  Gilbert  :  Robinson  :  Stokes.
Photographs:-  Day 1   :   Day 2  :  Day 3  :  Prize giving
Reports:-  Day 1  :   Day 2  :  Day3 : Head of Delegation Report
Replay/download the games:- Glorney  : Gilbert : Robinson : Stokes  :  All four competitions
Interesting Scottish games:-  Day 1   :  Day 2  :  Day3
The Glorney Cup and associated events have now completed.   All of us in Chess Scotland congratulate the young players who were selected to play for their countries.  England put on a very impressive display of chess talent in achieving a 'clean sweep', well done.   We hope that for all of the players the experience of international chess was both exciting and worthwhile.

Coaches helping the Scottish Team's young players were FM Neil Berry, Clement Sreeves, Adam Bremner and Calum MacQueen.
The grading data has now been uploaded to CS domestic and FIDE international sites. Please let us know if any errors grading@chessscotland.com (The graded friendlies are processed for FIDE within the Robinson data).
The Glorney Appeal is going well.  The number of people supporting the fund raising is very encouraging. To donate, the url is http://goo.gl/RgxR1x or, alternatively, left click on the chess table graphic.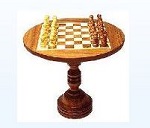 The link to the page listing and thanking donors is here
Posted by Membership Secretary on behalf of the Chess Scotland team running the events.
David Congalton, Finance Director
David Deary, Home Chess Director (Junior)
Hamish Glen, President (Head of Delegation)
Dick Heathwood, Membership Secretary
Lisa MacLennan, Chaperon
Calum MacQueen, International Director (Junior)
Judy Milton, Chaperon
Post Information
Posted on: 14-07-2014
Categories: Junior News, News