Login
Upcoming Events
Adult Events
01/06/22 - 05/06/22 (5 day event)
02/06/22 - 05/06/22 (4 day event)
03/06/22 - 05/06/22 (3 day event)
01/07/22 - 03/07/22 (3 day event)
Junior Events
02/06/22 - 05/06/22 (4 day event)
FIDE Olympiad – Russia 2022
*** UPDATE ***
44th Chess Olympiad and FIDE Congress will not take place in Russia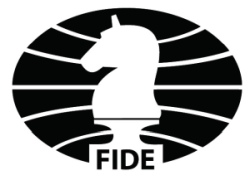 FIDE Council has decided that the 44th Chess Olympiad, including the competition for players with disabilities, as well as the FIDE Congress, will not take place in Russia. We will do our utmost to find another organizer for the Olympiad and, in due time, provide information on the location and dates of FIDE Congress 2022.
*****************************************************************************
Chess Scotland Management Board will compile a formal response as detailed below.
Dear Federation! 
Referring to the statement of the FIDE Council in connection with the current geopolitical situation (see details below), we would like to receive your opinion on what decisions shall be made by FIDE regarding the Chess Olympiads expected to be held in Moscow and Khanty-Mansiysk (for people with disabilities), as well as the FIDE General Assembly. We would be grateful if your federation would provide your opinion/suggestions by February 27, 2022.
Best regards,
FIDE Office
-------------
The FIDE Statement is copied below :-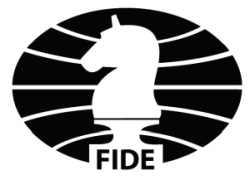 FIDE Council expresses its grave concern regarding the current rapidly deteriorating geopolitical situation.
During its extraordinary meeting, FIDE Council will review holding all the planned FIDE official chess competitions and events in Russia. The member federations and the responsible FIDE Commissions will be consulted in order to make the most appropriate decision.
Post Information
Posted on: 25-02-2022
Categories: News