Login
Upcoming Events
Adult Events
01/06/22 - 05/06/22 (5 day event)
02/06/22 - 05/06/22 (4 day event)
03/06/22 - 05/06/22 (3 day event)
01/07/22 - 03/07/22 (3 day event)
Junior Events
02/06/22 - 05/06/22 (4 day event)
Edinburgh chess training seminars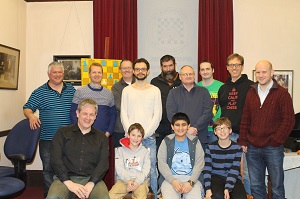 Fundamental chess with Capablanca
The latest seminar in a series of collaborations between Edinburgh Chess Club and FIDE Trainer Jonathan Grant will take place on Saturday 25 and Sunday 26 June 2016. Full details and entry form here
A training event intended to improve strategic thinking using examples from 3rd world champion Jose Raul Capablanca. An undisputed master of the endgame: his skill in transforming positions towards the final phase has guided generations of strong chess players. The primary focus will be on practical application through solving exercises and playing positions. Aimed at all aspiring players prepared to work hard on improving their game, up to titled level. 
Fighting and Dynamic Chess: Kortschnoj to Larsen
A training event intended to improve attacking and counter-attacking skills using examples from Kortschnoj to Larsen took place between 4 and 6 March 2016. Key principles of how to play dynamically were covered by FIDE Trainer Jonathan Grant.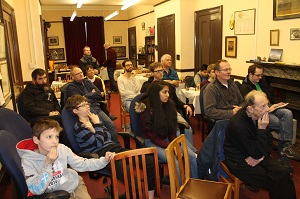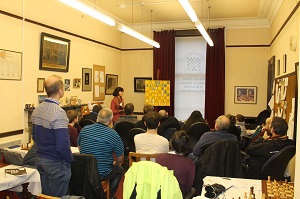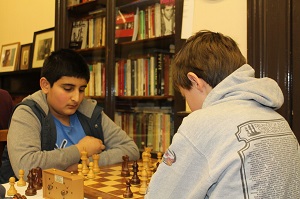 Scotland's top woman player, GM Keti Arakhamia-Grant, explained what she learnt from her personal encounters with Kortschnoj and Larsen whom she played 4 times each.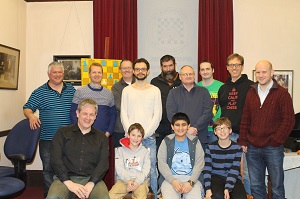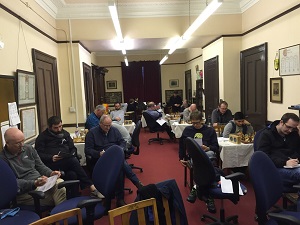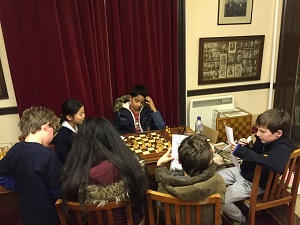 Attendees were asked how much they agreed with the following statements on a scale of 1 (completely disagree) to 6 (completely agree):
1. I enjoyed the event.
2. I learned more about fighting and dynamic chess.
3. I found the chess content of the training seminar easy to understand.
4. I thought the seminar was good value for money.
5. I thought the venue was good.
6. I would like to participate in another training event.
7. I'd recommend a training seminar to a friend.
100% of respondents strongly or completely agreed with all statements except statement 3. Whilst the majority found the chess content of the training seminar easy to understand a couple either slightly agreed or slightly disagreed. Thanks to all who provided feedback and for suggestions on what was liked and what could be improved!
Post Information
Posted on: 17-06-2016
Categories: News