Login
Upcoming Events
Adult Events
01/06/22 - 05/06/22 (5 day event)
02/06/22 - 05/06/22 (4 day event)
03/06/22 - 05/06/22 (3 day event)
01/07/22 - 03/07/22 (3 day event)
Junior Events
02/06/22 - 05/06/22 (4 day event)
Delancey UK Schools Chess Challenge – North
[cSlider]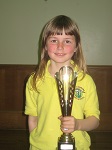 [slide]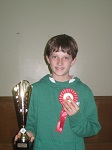 [slide]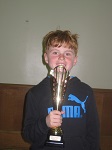 [slide]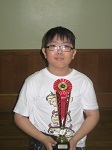 [slide]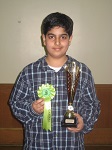 [slide]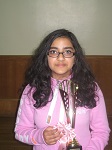 [slide]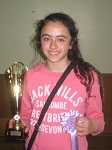 [slide]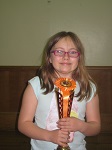 [/cSlider]
The entries for Sunday's Megafinal at Albyn School were from schools in the North and North East of Scotland.
The qualifiers (all Supremos, all Supremas and all players who scored four or more points) are eligible to participate in the next stage of the competition.
The event was run by North East Junior Chess Association (NEJCA) on behalf of Delancey UK Schools Chess Challenge.
If you notice an error, please email Posted by Entries Secretary so that adjustment/s can be made.
Posted on behalf of Paula Eagles by Membership Secretary
Post Information
Posted on: 07-05-2014
Categories: Junior News, News