Login
Upcoming Events
Adult Events
01/07/22 - 03/07/22 (3 day event)
02/07/22 - 10/07/22 (9 day event)
15/07/22 - 17/07/22 (3 day event)
Junior Events
01/07/22 - 02/07/22 (2 day event)
18/07/22 - 21/07/22 (4 day event)
Chess Olympiad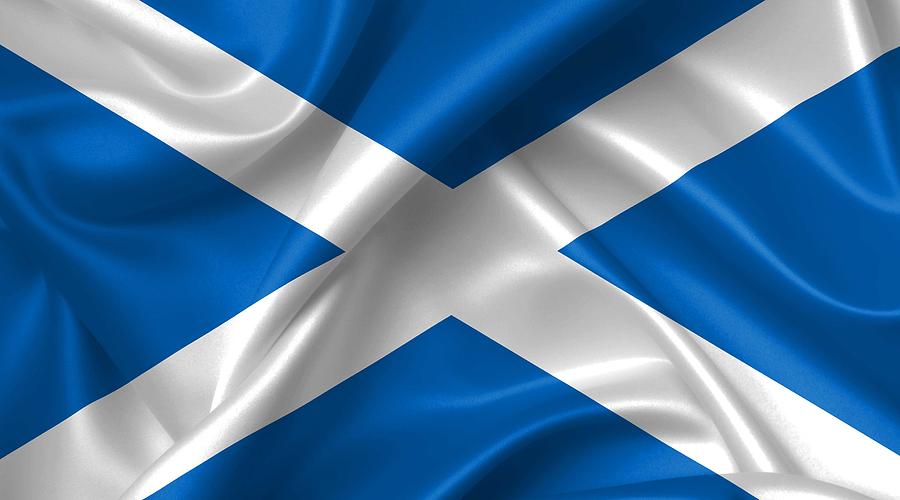 The Olympiad is back, and will take place in Moscow from 26 July to 8 August 2022.
Seeing as there have been so few tournaments over the last couple of years, it makes sense to get the teams selected early (the actual date will be announced once decided but I'm hoping for early 2022) so that players have something to look forward to, time to prepare and maybe even play some OTB chess to shake the rust off. As usual we will send Open and Female teams of 5 players each.
  
I have sent an email using a mailing list that I created manually, however if you did not receive this email and would like to be added, or have any questions at all, let me know at international@chessscotland.com. This goes for other future international events as well.
Alan
Post Information
Posted on: 01-12-2021
Categories: News