Login
Upcoming Events
Adult Events
03/04/20 - 05/04/20 (3 day event)
Junior Events
Player Search
127th Scottish Championships and International Open
Chess Scotland is delighted to announce that the 127th Scottish Chess Championships will be held at the Royal Botanic Garden, Edinburgh from Saturday 4th July to Sunday 12th July (inclusive). 
Jan 30: Entry form now available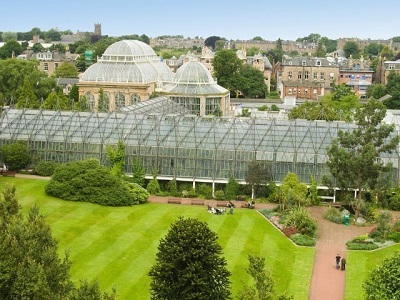 https://www.rbge.org.uk/visit/royal-botanic-garden-edinburgh/
https://www.rbge.org.uk/media/4990/rbge_location_2017.pdf
*****
International Open & Scottish Championship
+  7 Day Tournaments
Royal Botanic Garden Edinburgh, 20a Inverleith Row (East Gate) Edinburgh EH3 5LR
Saturday 4 - Sunday 12 July
Full details, website, entry forms and online entry system to follow shortly.
Contact Championship director Ian Brownlee  telephone number 07899 832770.
Post Information
Posted on: 30-01-2020
Categories: Championship News